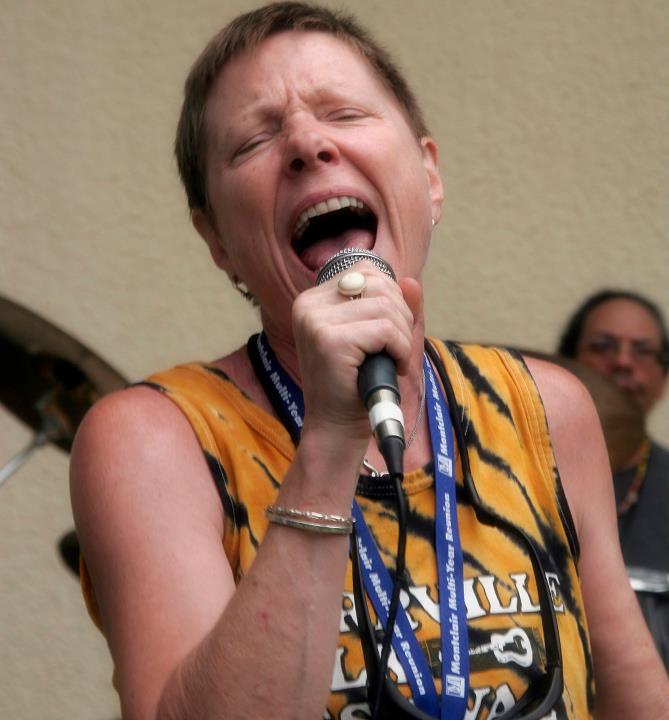 Photo by Andrew Cohen
Hi. I'm so glad you stopped by. I'd like to tell you a little about myself. I've been performing in Austin TX for more than 20 years. Some of my adventures include singing rhythm and blues with Joe Valentine, jazz with Ernest Needom, and folk with Tim Henderson. I added keyboard when I played with Two for the Road, performing mostly originals, for four years.
Now I'm performing with Doug Marsh and the Shimstocks or you can find me playing a mix of originals and covers as a solo. Please come by and give a listen.